I made some Dresden Dolls layouts. Feel free to use. Tutorials to install this kind of layout can be found here (you have to friend it to get to the link)

Pretty simple, I know, but I really like them <3 :)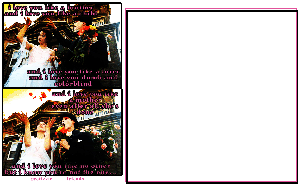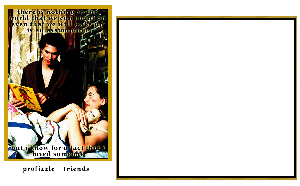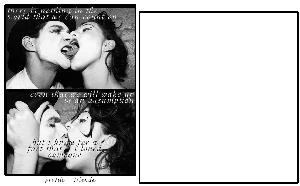 p.s these only work with payed accounts, sorry :( i found out after I made them for my GJ.